A particularly clement morning at the start of November saw me up for my 2nd 28 Day Appearance, and here are the questions:
Peabody Trust to Piccadilly Theatre
Old Dutch Restaurant to Holland Street (Kensington)
All Souls Avenue to 606 Club
West Norwood Station to St James Station
I have seen this Examiner before and he always asks about places I have worked and always knows where they are. He even knew the street of Sheffield Polytechnic, where I went to college. So after dropping Peabody Square but guessing it might be on the Peabody Estate on Southwark Street, he said, 'There's a Piccadilly in Manchester, let's go to Piccadilly Theatre.' I saw this as Waterloo Bridge and then went a bit low by going down the Strand… Pall Mall… Regent Street… Glasshouse St… Sherwood St and left into Denman St. So 1 point dropped for not knowing Peabody Square and 2 for going low – 7/10 and I'm well happy with that.
Next up I've taken this one down Shaftesbury Ave… Haymarket… Piccadilly and south of the park when it's north and possibly through the park. 2 points dropped for not being direct and another 1 for a wrong street name – another 7/10.
The third run I've got myself down to Holland Park roundabout and instead of Holland Rd/Warwick Gdns/Earls Court Rd. I've lost my bearings and gone Holland Pk Ave/Notting Hill Gate/Campden Hill Rd only to come back on myself to redeem the line on Earls Court Rd. Bit of a clanger, that one – 6/10.
I made quite heavy work of the last line and eventually took this over Lambeth Bridge and then a rather convoluted route to Broadway. Remarkably I got another 7/10. That's 27/40 and a C for this Knowledge boy, and I think Christmas has come a little early for me this year.
At the start of December 2016, Britain had hit 'something of a cold snap' according the weather reports and I was looking at the prospect of having scored on every Appearance within a calendar year. Here's what I was asked:
Meadway to Trellick Tower
Hilton Riverside to Fellows Rd
St Julians Farm Rd to Young Vic Theatre
Wormwood Scrubs Prison to Gielgud Theatre
The first run should be left via Meadway Gate/Hoop Lane/Finchley Road and for the life of me I couldn't see it. Sometimes if I think about it, I can rationalise things. Not this time and I've left via Holne Chase and Winnington Rd. The line I pulled from there was actually not bad, but the damage had already been done, 5 points dropped and 5/10.
After the first run, I'm now a bit unnerved and I've taken this one over Waterloo Bridge… Drury Lane… Tottenham Court Road round the east side of Regents Park and onto Primrose Hill Rd to get Fellows Rd. Wide and a lot of hesitation – 6/10.
I know I'm paying catch up now and managed to score 2/10 on the 3rd run. Dreadful call from me.
On the last run despite dropping 4 points, I've scored 6/10 – 19/40 and my first D for over a year.
To be fair, if I would have been offered 6 Cs and 1 D for my next 7 Appearances I would have snapped your hand off, and a year after getting knocked back to the start of my 56s, I'm 2-1 up on my 28s. I have pulled my finger out and I'm genuinely happy with at where I'm at.
With 2017 now upon us, the first week in January saw me continue with my 28s. I was asked the following:
Royal Inn on the Park to Novotel Waterloo
Ciao Bella to Hurlingham Club
Tonga High Commission to Bloomsbury Ambulance Station
Grant Zoology Museum to Hollywood Arms PH
This is the first time I have seen this examiner who was very pleasant and made me feel at ease before we began. I really did appreciate this as I had spent the previous 3 days in bed with man flu.
The first run going from NE to SW, I've gone Grove Rd/Old Ford Rd… Bethnal Green Rd/Shoreditch High St… over London Bridge and down to Elephant & Castle and the on to Lambeth Rd. Probably should have been Southwark Bridge and with no points dropped I've scored 8/10. Happy days.
Next up I've left on the right Lamb Conduit St on to Russell Square… Oxford St and through Mayfair and made my way to Kings Rd and the followed the Blue Book to Hurlingham Club. This must have been ok as it's another 8/10.
The 3rd run is very similar to one of Missing Pieces runs I've added to my daily callovers, and I've made a right Harry Halls of it. So from Goodge St, I've gone Tottenham Court Rd/Chenies St/Gower St then L Torrington Pl. Of course, I'm too low for that and I still can't believe I did it, but hey. That's 0/10 and I need an 8/10 for my last run.
Mercifully I've dropped no points on the last run although I've gone down as far as Princes Circus before opting for Oxford St the via Mayfair to Piccadilly… Knightsbridge/Brompton Rd/Fulham Rd and Hollywood Rd.
For the umpteenth time I've scraped through with 24/40 and I'm ecstatic. The idea of slipping back to 2-2 was frightening and 2017 has started like 2016. If I can maintain just a semblance of that scoring, I'll be well happy.
You know, regardless of the result after an Appearance, I still have a great feeling of relief once it's over. I'm taking a brief respite from the Knowledge to write this blog. But I know I need to keep being good enough to get through this. As ever peeps, thanks for reading.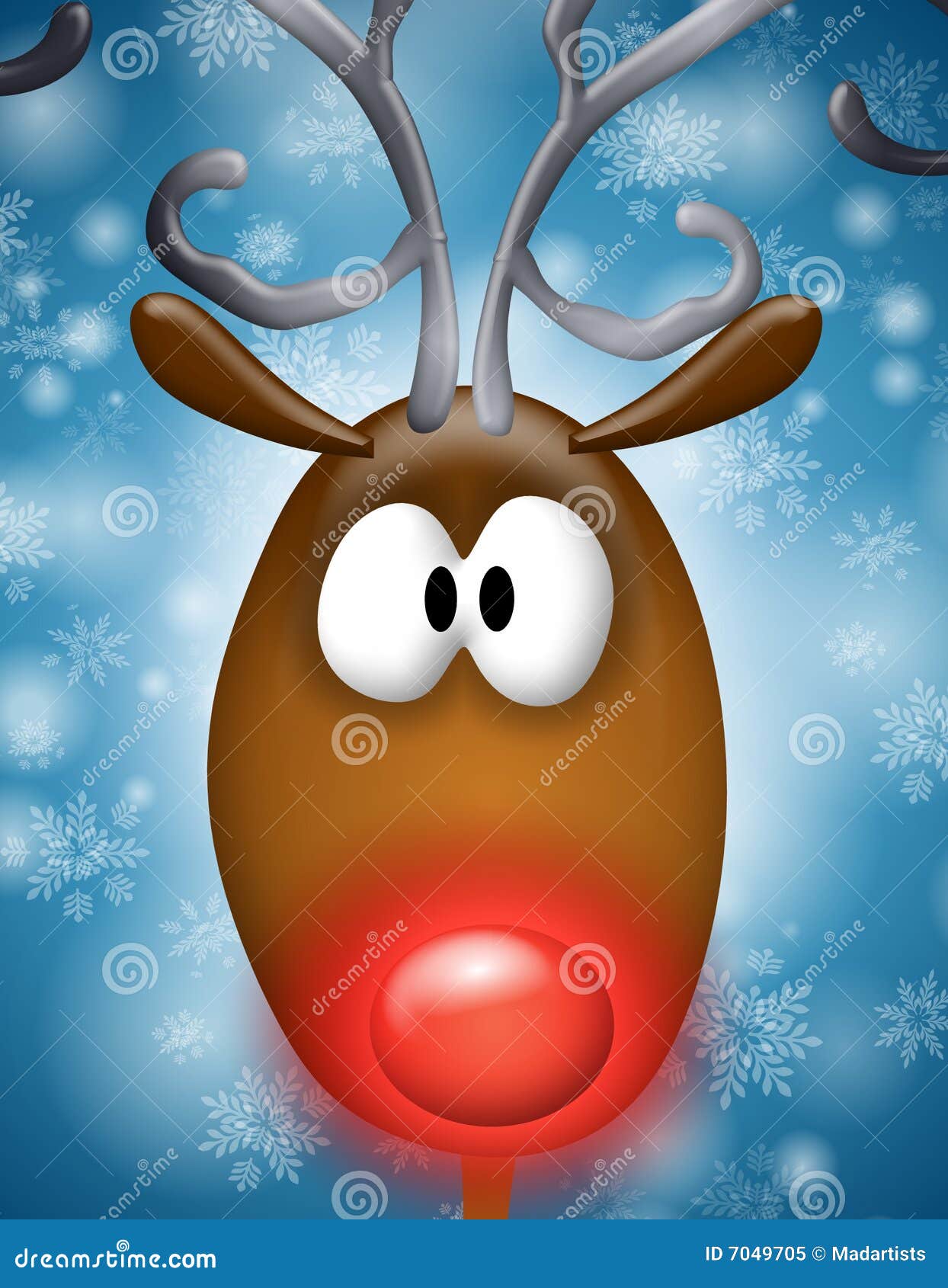 I know the festive season is now over, but I need to get this one in somehow.
Walking home in SE9 at around 11.45pm on Christmas Eve, the following was heard in the very next street:
"I don't care what your name is you fat b@stard, get them f*@king reindeer off my roof."